OPEN HOUSE
Our Open House is this Saturday, 9/13, from 12pm to 3pm
FREE Massage, Acupuncture & Yoga for one day only
Bring the kids!  We'll have face painting and light refreshments available
"A" is for Acupuncture, Allergies, Autumn…
Did you know acupuncture is awesome for Allergies & Asthma? 
This Autumn be sure to get your acupuncture tune up at Cloud 9!
Please call 443-521-3583 to arrange a free 15 minute consultation. Or simply  Schedule Appointment  online.
See you soon!
Cloud 9  Acupuncture offers Private Acupuncture Sessions:  5 Element, TCM, Facial Rejuvenation, and Fertility Acupuncture. Please read Costs and Types of Acupuncture as well as our Testimonials for more information so you can determine which type of treatment will best suit your needs.
Treatment at Cloud 9 Acupuncture is Gentle & Safe.  If you're recovering from or struggling with a health problem, it's almost always because your body's natural self-healing mechanisms haven't yet done their job. Sometimes just a little help is needed.
Most people seek out Acupuncture after being disappointed with the results of medications and other treatments. Even the strongest modern drugs usually can only mask symptoms, not cause healing. True healing is only possible when your body heals itself. That's what makes Acupuncture, a form of Chinese medicine, so powerful. It works by assisting your body's self-healing mechanisms and correcting biochemical imbalances.
As an acupuncturist, I've been privileged to see many, many cases of healing, even after nothing else worked. Please review the conditions treated page to see if acupuncture and Chinese medicine may be appropriate for you. If you're interested in discussing if your specific condition is a good candidate for treatment, please contact me to arrange a free 10 minute consultation. Or simply  Schedule Appointment  online.  I look forward to helping you get better and stay better.
With Joy,
Laura Stauffer Parks, M.Ac., L.Ac.
Cloud 9 Acupuncture
Located at Valley Wellness
10455 Falls Rd.
Lutherville, MD 21093
Tel. (443) 521-3583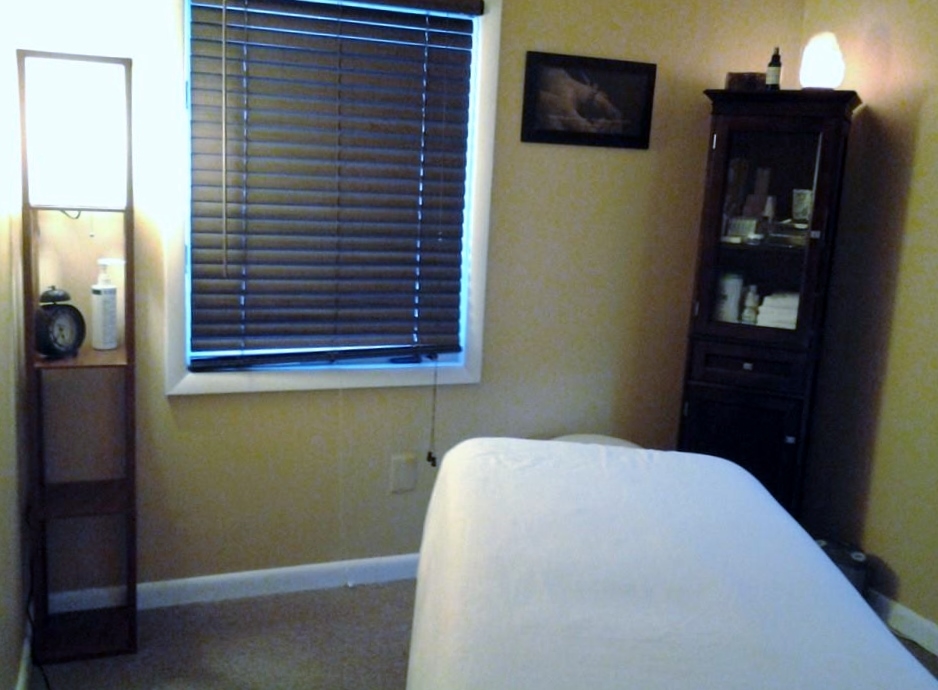 ***Follow Cloud 9 Acupuncture on Facebook for Updates!***
Sign up for Cloud 9 Acupuncture's monthly e-newsletter Newsletter Signup